ARCO DECORATIONS
RENOVATION. CONSERVATION. TRANSFORMATION.
Arco Decorations are a comprehensively accredited, full service, painting and decorating organisation based around Birmingham and the Midlands. Offering the highest quality workmanship and encompassing all interior and exterior decorating for domestic, commercial, industrial, private and public sector.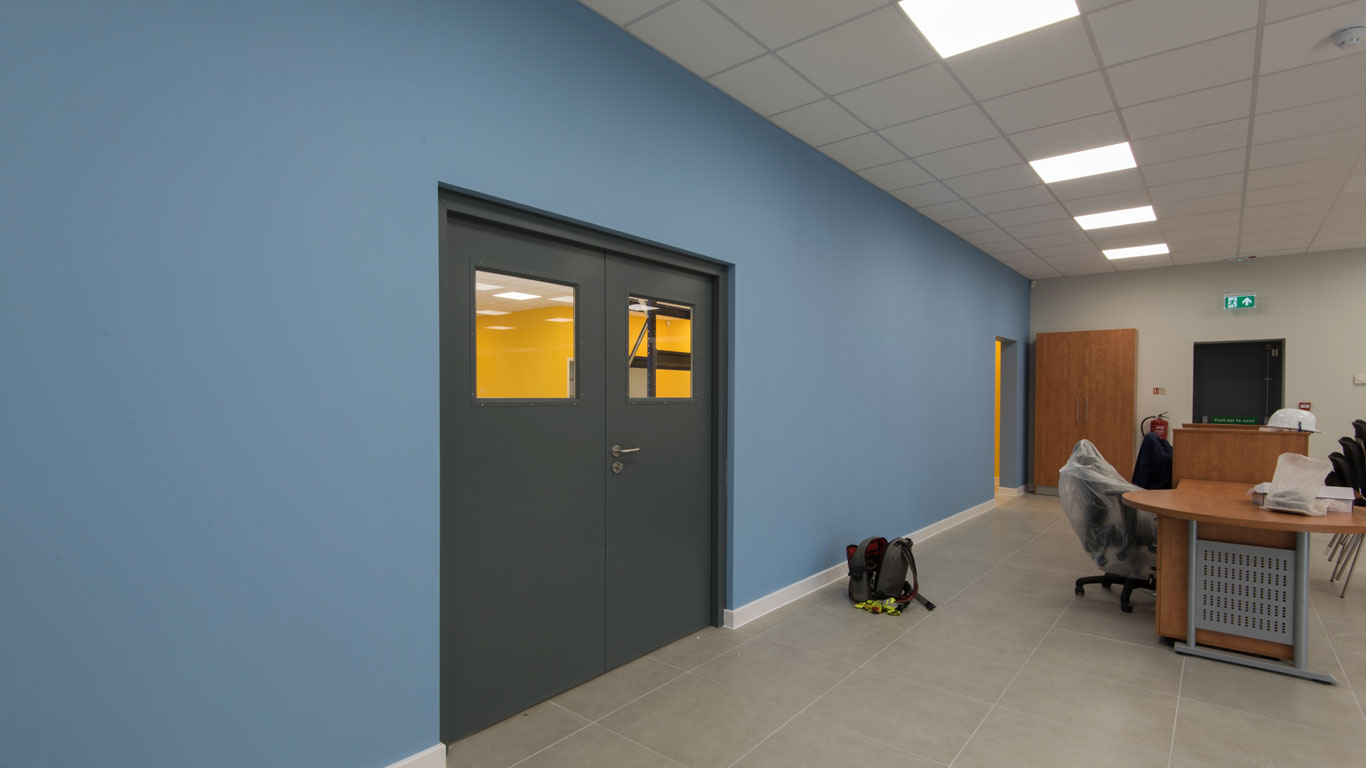 Arco Decorations is an innovative painting and decorating company local to Birmingham and the Midlands, putting them at the centre of the UK and therefore an ideal location for jobs located all over the country.
Arco partners and co-owners of the business have worked tirelessly under the Arco umbrella within both the domestic and commercial sectors since 2014. After years of developing and refining their own individual expertise in the industry, they came together, and have become the up-and-coming, go-to painters and decorators throughout the Midlands and other parts of the UK.
Just a small sample of our work