ARCO DECORATIONS
RENOVATION. CONSERVATION. TRANSFORMATION.
Arco Decorations are a comprehensively accredited, full service, painting and decorating organisation based around Birmingham and the Midlands. Offering the highest quality workmanship and encompassing all interior and exterior decorating for domestic, commercial, industrial, private and public sector.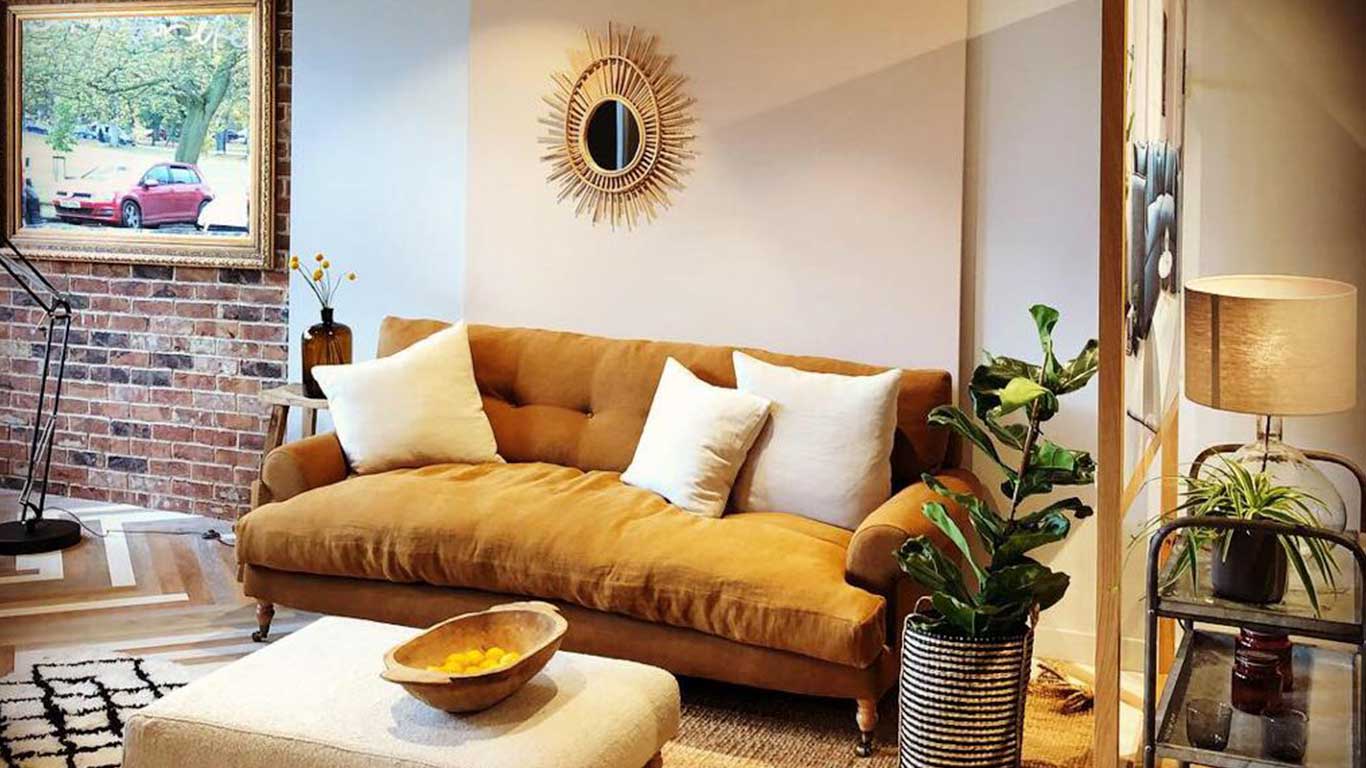 Arco Decorations is an innovative painting and decorating company local to Birmingham and the Midlands, putting them at the centre of the UK and therefore an ideal location for jobs located all over the country.
Arco Decorations was set up in 2014 and has grown in expertise year on year.